Exterior and Interior Painting & Plastering
Painting Exteriors & Interiors 
Painting the house can add more value to your property and increase the life and looks of your home.
Looking for Reliable and Experienced Painter for your house ? This is a right place for you. We offer a variety of services, including interior and exterior painting. Best Painters In Town. Affordable Painting Service
Our Painting Services Includes
Interior Painting
Exterior Painting
Fence Painting
Roof Painting
Roof's Chemical Wash
Plastering
Full House Painting
We have experienced & Affordable painters to do that job for you. Just sit back and relax while we do the work for you.
Don't Be Too Late, Just  "Call A Mate"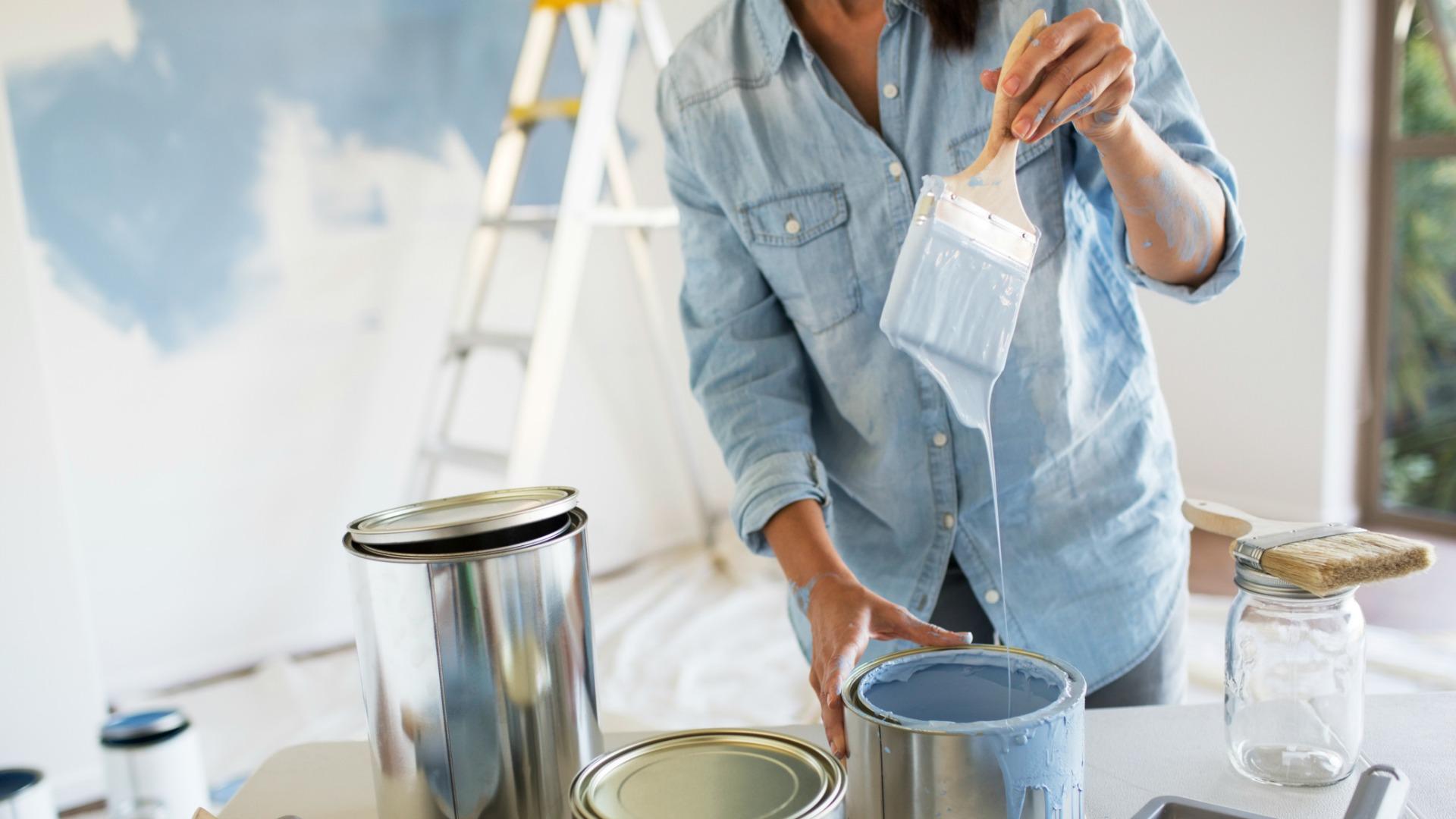 Flexibility
We are very flexible with the hours and time that suits you to do the job. Call us at whatever time on the weekday or weekend we will be available. We are available on call all day long. Suppose you broke something on the weekend, not a problem. Call us, and we will be there.

Attention to Details
We are professionally qualified Trade People. We do Attention to detail in whatever we do. Leave a job to us, and we will deliver our best to it. Whether it is a too small job or too big, we put our craft in Exterior and Interior Painting and make it look best.

Full Project Management
We will oversee your project from beginning to end. With our checklists and processes to ensure smooth construction, we will walk you through the entire project. We take care of it for you to organize subcontractors for the job, so you don't have to. You have nothing to be concerned about!

Pricing
Our prices are very competitive and fair. There are no surprises. There are no hidden charges or fees afterward—no more surprises after we give you quotes for Exterior and Interior Hamilton Waikato. You would approve anything Extra.

Meeting Timeframe
If We have given you a specific time to DO The Job, we will keep our promise and deliver it on time. That's how we work at Call A, mate.
No one Provides Better Exterior and Interior Painting & Plastering than Call A Mate:
From residences to commercial buildings, any property can benefit from a fresh coat of paint on the interior or exterior. The foundation for outstanding painting is perfect plastering.
Your paint and plaster jobs may be completed to the highest standards while staying within your schedule and budget constraints when you work with our team of experienced professionals. Call A Mate specializes in residential, commercial, and strata painting and plastering projects for exterior and Interior Painting hamilton.
Using skilled painting and plastering experts will provide you with the most outstanding results in the shortest amount of time. We recognize, however, that whether you're renovating your house or managing more considerable strata or commercial projects, your budget is a vital concern. Therefore, to help optimize all three parts of project management — time, budget, and quality – we employ our proprietary project management software for your Exterior and Interior Painting.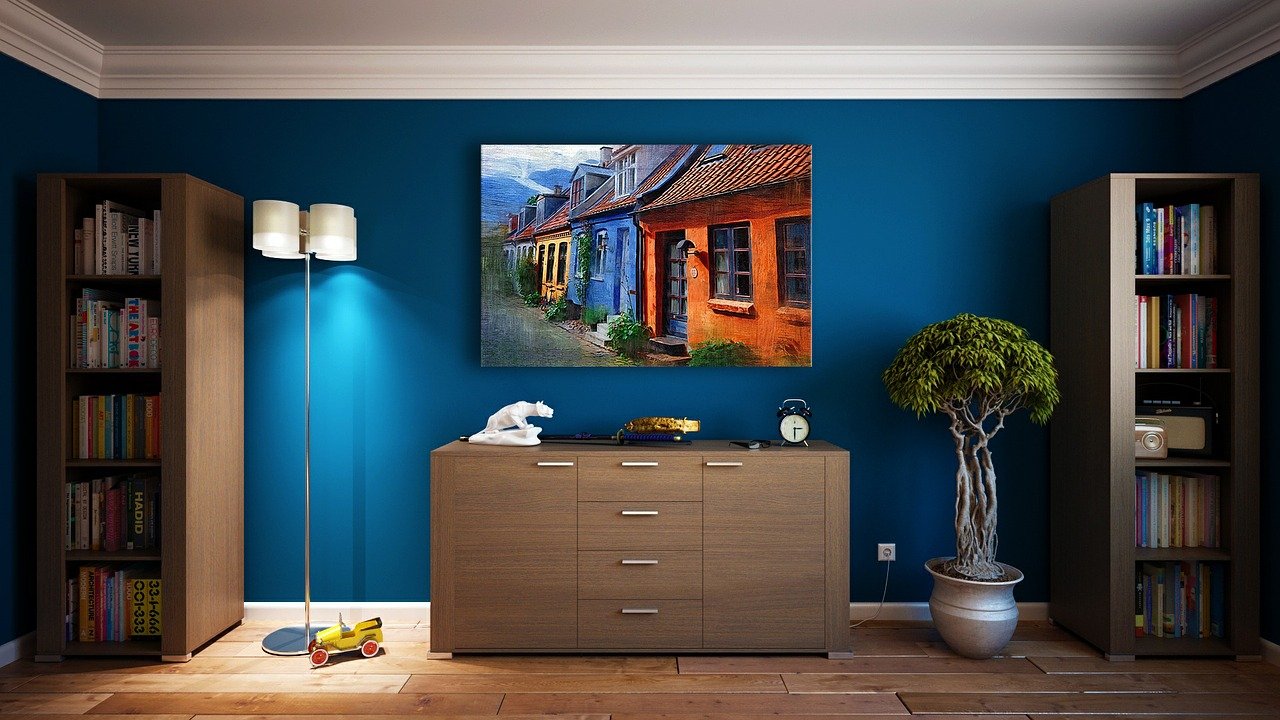 Our Skilled Team will give you an Experience Like no Other
Our employees, including our painters, are vital to the quality of our service. Only suitably skilled and trained painters are used by Call A Mate, ensuring a high-quality completion on any painting project, whether it is interior or Exterior Painting Hamilton. They take pleasure in their work and arrive with top-of-the-line tools and paints to ensure a faultless finish. We are a group of highly qualified and talented plasterers, painters, and property maintenance specialists. In addition, we have Licensed Building Practitioners with a range of qualifications throughout your house/building needs, with years of experience in the construction sector.
We ensure that your home or building is functionally and visually sound with services ranging from exterior and interior plastering to plaster repairs (such as repairing cracks in the cladding), weatherproofing, and Exterior and Interior Painting Waikato. We want to be your one-stop shop for all of your property care needs.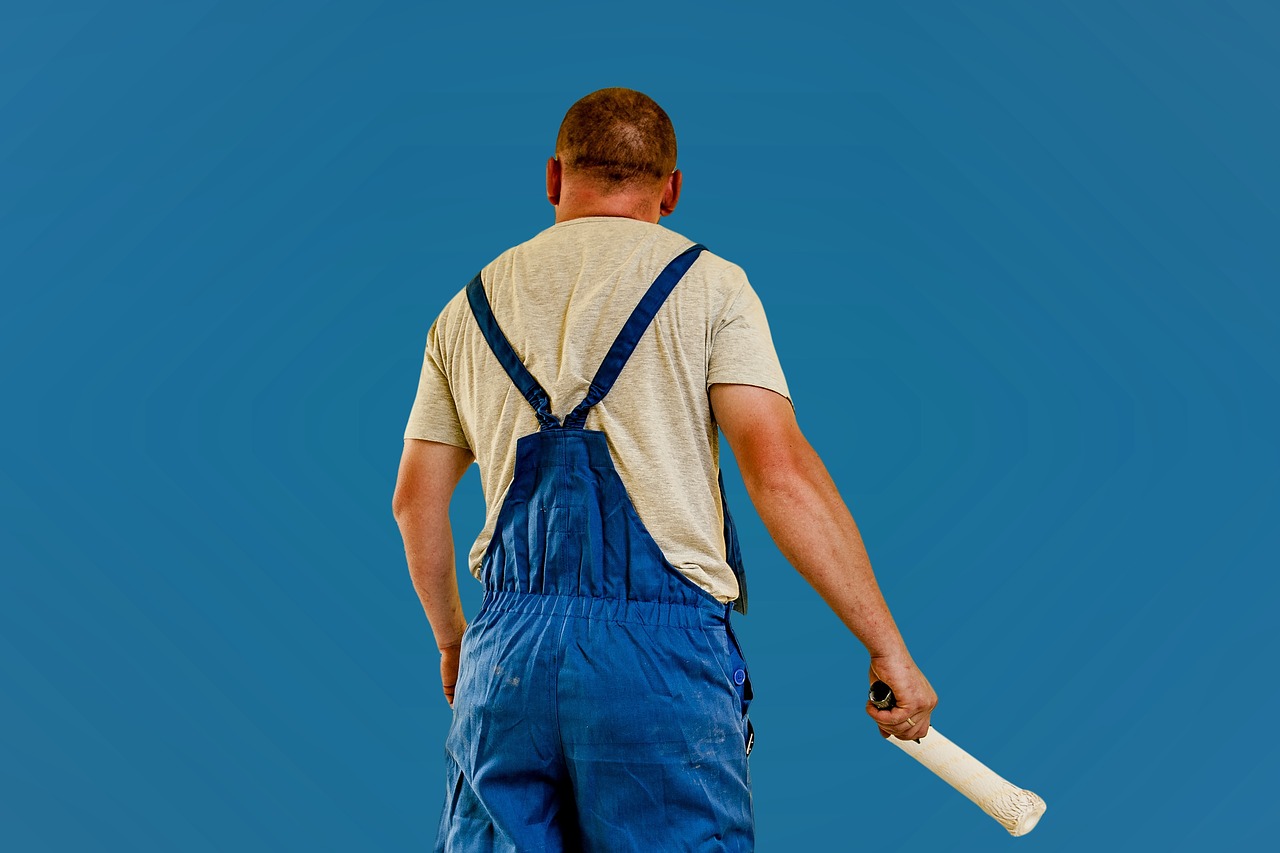 " Nice work! Call A Mate has done a fantastic job of setting car showroom structure and it was delivered on time. Thanks. "
Nicolas J Down

" We got kitchen renovated with Call A Mate and Gary did a fantastic job delivered within budget and meet deadlines"
Dwayne Putt

" We had got the newly landscaped lawn and install a garden shed installed. We were very happy with the job and the service and price were competitive and finished on time. "
Raj Singh

"Came out 2 days before Christmas to install trampoline for our daughters present, on time and fast communication thanks a lot!"
Amanda Hills

" Sent out a request to make 60+ wooden stands and Gary was fantastic right from the start - gave us a plan and idea and then was very thorough with communication and the end result was perfect - would highly recommend!"
Kerri Daley

"
"The boys put together a 4x3m louvre for me and also drilled screws into the concrete. They did an outstanding job and are great blokes. Highly recommend!"
Jatinder Singh

"Very helpful and hardworking boys. Works with passion. Will recommend it to anyone needing handyman jobs!"
Attreyee Ghosh

"Call A Mate came and built a beautiful fence around my property. Really tidy, finished on time, and just an all-around great performance from their team."
Kim Wilson

"Excellent work. On-time, on budget. Very pleased with our louver patio roof."
Valerie McNatty

"Hello, Margaret Kearns here just like to thank Adam and Gray for putting the shed and deck together for me. I for sure will have you back to get things done for me awesome guys so happy."
Margaret Kearns

"I got these guys to repair some damaged tiles on the rental, They did a great job at a good rate. I would definitely use them again for jobs I can't do.
"
Adam Rapana

Have a project in mind?
Tell us a little bit about your project and we'll provide you a free quote.