House Renovations, & Handyman Service
Call A Mate is a leading NZ House Renovation & Handyman company providing Home Improvement, Bathroom and Kitchen Renovation, Painting and Plastering, Kitset /Flatpack Assembly & Installation for residential and home renovations in Hamilton
Your One-Stop Shop for All Home Renovations and Repairs.
Call a Mate is a kiwi owned Home Improvement, Renovation, and Installation servicing company that can help you with any Small to more significant Projects You Have in Mind. Call A Mate Today and Discuss Your Options for House renovations Hamilton Waikato.
We are qualified to handle your repairs and home renovations in Hamilton. Every member of our team and staff has a thorough understanding of Building and Construction trade.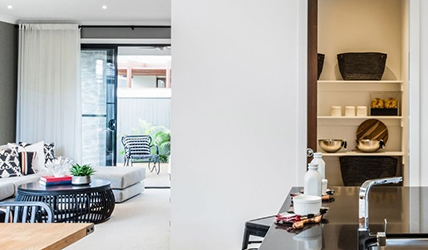 Rebuild, Renovation & Repairs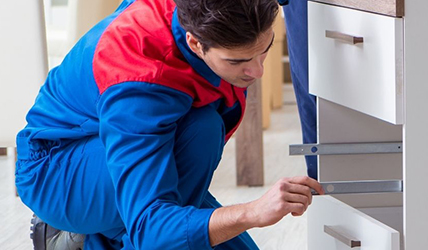 Kitset Installation & Assembly
About Call A Mate
We are a Waikato-based, Home Improvement & Renovation Company that can help with all your home repairs, renovations, rebuilds, new installations & Appliance Installations, and home renovations hamiltonnz. We are your one-stop shop for all your In-house needs. Anything you want to get fixed, installed or built, you can "call a mate." We have the right skilled team to assist you with all the projects you have in mind. And can change ideas into reality. We are available on short notice and can start your project in the time frame & budget that suits you and your home renovations in hamilton. We can handle your house renovations in Hamilton NZ from start to finish. We'll walk you through the entire project, like house renovations Waikato with our checks and systems in place to ensure a seamless construction process. We will also organize subcontractors for the task for you so that you do not have to.
Our builders/Handyman's use the most Technologies/Tools to create a detailed and comprehensive quote. Because of our partnerships with suppliers, you will receive excellent value for your money. In addition, our skilled Builders/Handyman will always make sure to and ask you regarding any services you required for home renovations in Hamilton.
CallAMate quotes are detailed, so you can relax while you begin the construction process.
" Nice work! Call A Mate has done a fantastic job of setting car showroom structure and it was delivered on time. Thanks. "
Nicolas J Down

" We got kitchen renovated with Call A Mate and Gary did a fantastic job delivered within budget and meet deadlines"
Dwayne Putt

" We had got the newly landscaped lawn and install a garden shed installed. We were very happy with the job and the service and price were competitive and finished on time. "
Raj Singh

"Came out 2 days before Christmas to install trampoline for our daughters present, on time and fast communication thanks a lot!"
Amanda Hills

" Sent out a request to make 60+ wooden stands and Gary was fantastic right from the start - gave us a plan and idea and then was very thorough with communication and the end result was perfect - would highly recommend!"
Kerri Daley

"
"The boys put together a 4x3m louvre for me and also drilled screws into the concrete. They did an outstanding job and are great blokes. Highly recommend!"
Jatinder Singh

"Very helpful and hardworking boys. Works with passion. Will recommend it to anyone needing handyman jobs!"
Attreyee Ghosh

"Call A Mate came and built a beautiful fence around my property. Really tidy, finished on time, and just an all-around great performance from their team."
Kim Wilson

"Excellent work. On-time, on budget. Very pleased with our louver patio roof."
Valerie McNatty

"Hello, Margaret Kearns here just like to thank Adam and Gray for putting the shed and deck together for me. I for sure will have you back to get things done for me awesome guys so happy."
Margaret Kearns

"I got these guys to repair some damaged tiles on the rental, They did a great job at a good rate. I would definitely use them again for jobs I can't do.
"
Adam Rapana

Have a project in mind?
Tell us about your project and we'll provide you a free Advise and No Obligation Free Quote.